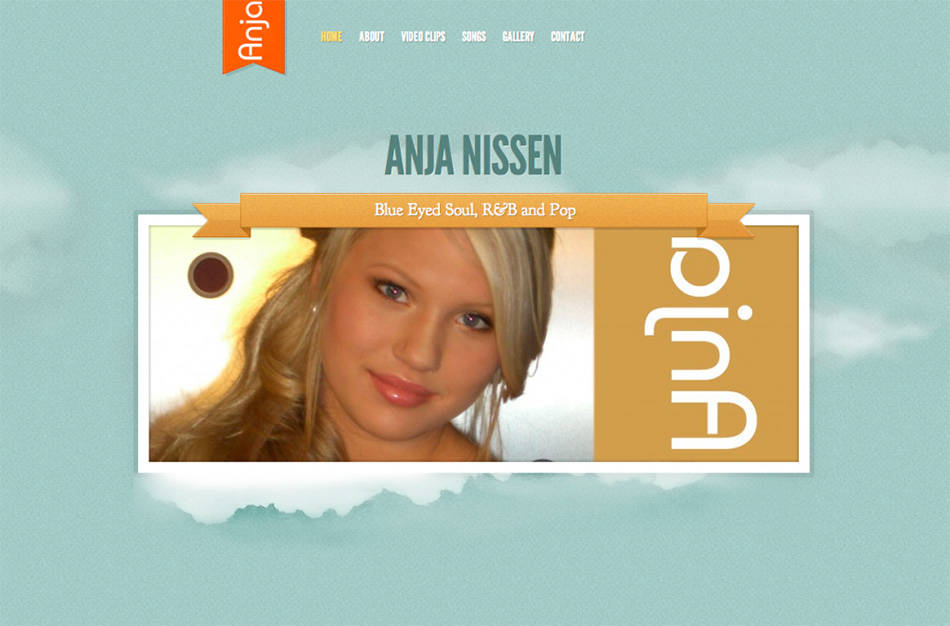 Design the original website, and directed and shot her first music videos
Anja Nissen is a young Australian singer, songwriter, dancer and actress from the Blue Mountains just outside of Sydney, Australia. Anja's love of music was encouraged by her Danish immigrant parents who have supported Anja in following her dreams, from junior talent quests through to concert stages. Anja is a unique young vocalist, whose incredible voice and girl next-door persona see her touch people with that intangible and rare "X factor". She began charming audiences when she was just 6 years old!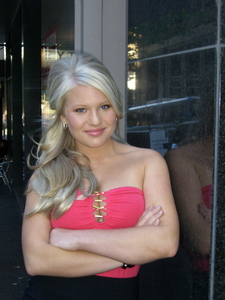 Having only just turned 16 in November, Anja has an angelic quality and enjoys the contrasts of being glamorous for a performance before Danish Royalty, and then a regular Aussie teenager who enjoys riding her motorbike around the farm and playing with her pets including, a duck, a rabbit, a cat and a dog. Saving stranded or sick animals is another of her favorite pastimes seeing Mom and Dad frightened to lift the lid on a mysterious box they might discover!